About
Such Fools - featuring the following fools: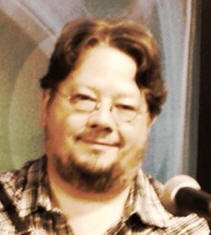 Mickey Justice
Mandolin, Guitar, Belzouki, Vocals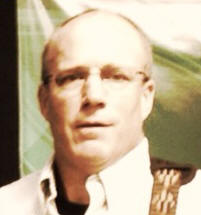 Dick Morris
Guitar, Dobro, Vocals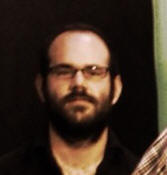 Eric Shuster
Percussion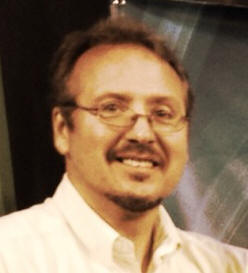 Todd Smith
Bass, Vocals
Such Fools are bound together on a quest for a meaningful musical experience amid the vast cultural wasteland known simply as "Delmarva". They are as diverse as their backgrounds.
Mickey Justice, a singer of fine songs, a keen player of most everything and a Fool. He is a highly skilled master of the treble clef and was raised in the hinterlands by a family of Dire Wolves from the fabled village of Frontier Town. He is one of the youngest people ever to achieve the rank of Mandolin Jedi.
Todd Smith, a singer of fine songs, master of all in the realm of the low notes and a Fool. He was raised on the mean streets of Detroit, armed with an upright bass in one hand. And in his other hand, was the rest of that upright bass. As everyone knows that an upright bass is nearly impossible to carry with just one hand. When he is not slaying bass, Todd selflessly manages to keep the matrix safe for all of us. We are all in debt to him.
Dick Morris, a singer of fine songs, distracted noodler of guitar and a Fool. He was seduced at a young age by the rich, yet archaic medium known as the vinyl record album. He is currently making his third attempt at a freshman year studying the mysterious branch of applied physics known as String Band Theory."